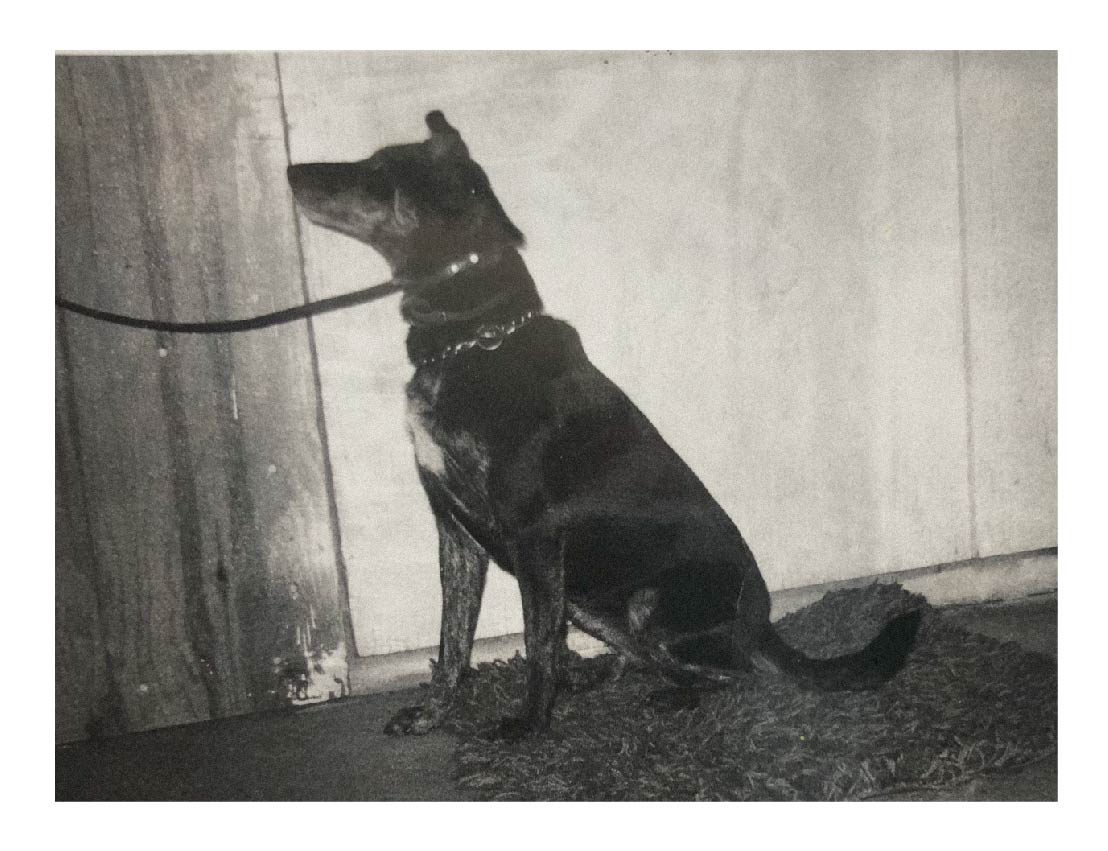 Our story starts with Fido, the original rescue.
At the young age of seven, our Co-Founder Renee was already a magnet for dogs in need, bringing home her first stray and naming her Fido. Fido was the spark that would lead to many years of caring for all kinds of animals, including seven years of work in a veterinary office. Since that serendipitous run-in with Fido, there hasn't been a day without a foster or rescue in her home.
In 2022, Renee started Second Chance Animal Foundation, Inc., a 501(c)(3) non-profit that is committed to providing financial assistance for medical care for animals that may not otherwise get a second chance at life. Quickly realizing the challenges inherent in non-profit work, Renee also set out to create a pet product that could consistently financially contribute to offsetting medical bills for animals.
With the help of her daughter Nicole, an herbalist, and Renee's decades of experience in the health and wellness world, Fido's Bone Broth was born. These Bone Broths for Dogs are the result of building relationships with regenerative farmers, consulting top canine herbalists, and perfecting a superior, no corners cut type of process. 
We sure do love these broths and know that your pups will too. Here's to caring for dogs from all walks of life, supporting the farmers restoring our land and soil, and getting high-quality nutrition and herbs into more dog bowls.